We believe that children are the future.
At Care Bridge Foundation we believe that nurturing young minds and providing innovative solutions to youths in areas with limited resources.
We provide yearly merit based scholarships to outstanding students who aspire to obtain a higher level of education.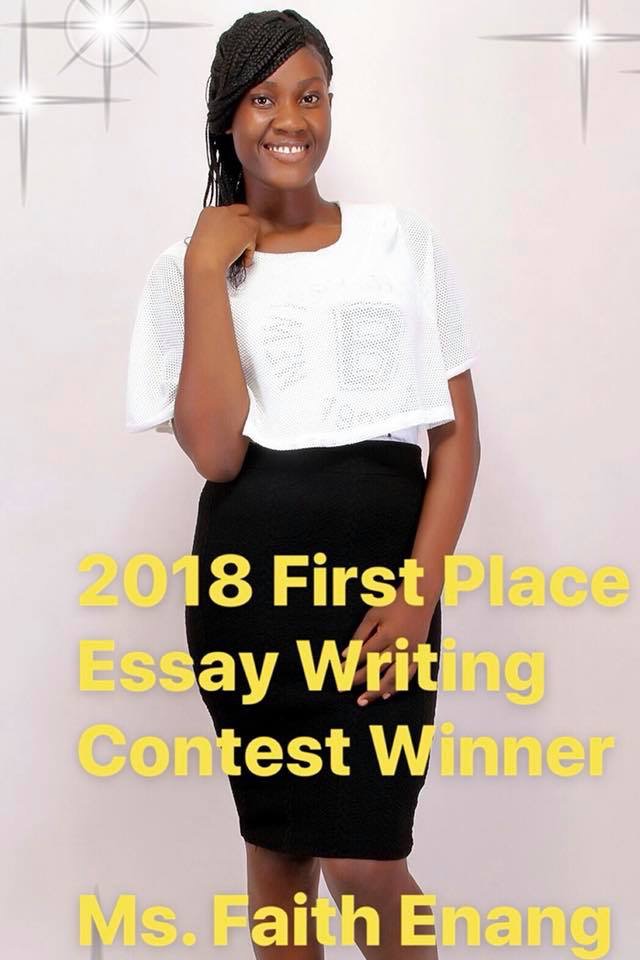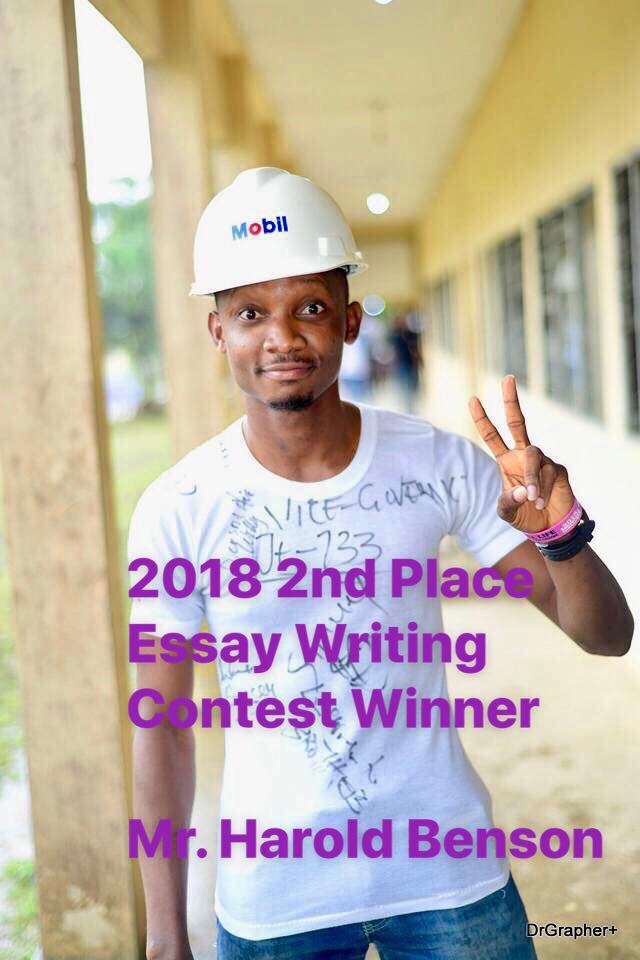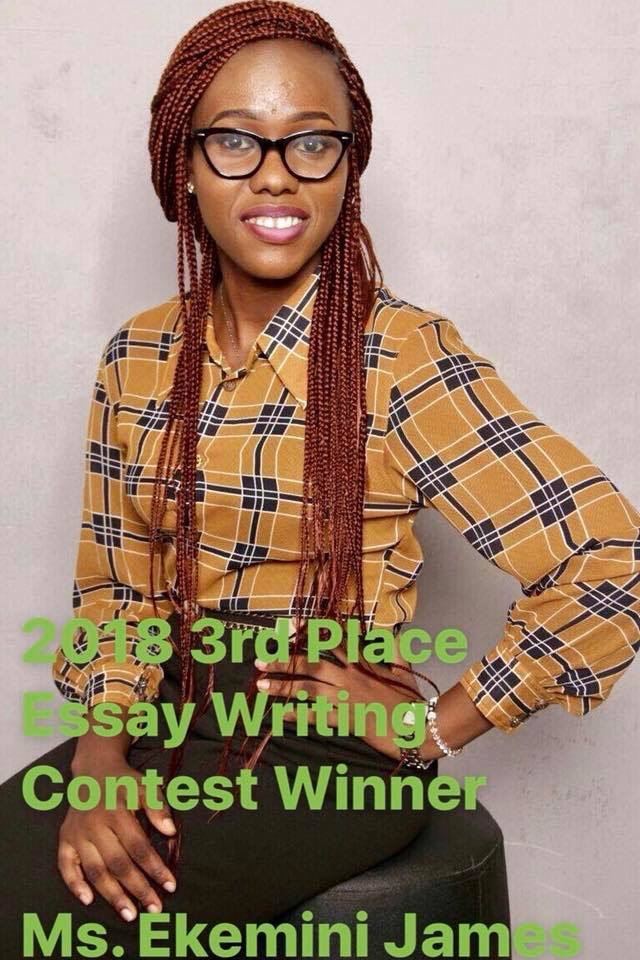 2019 Annual Care Bridge Foundation
Essay Writing Scholarships.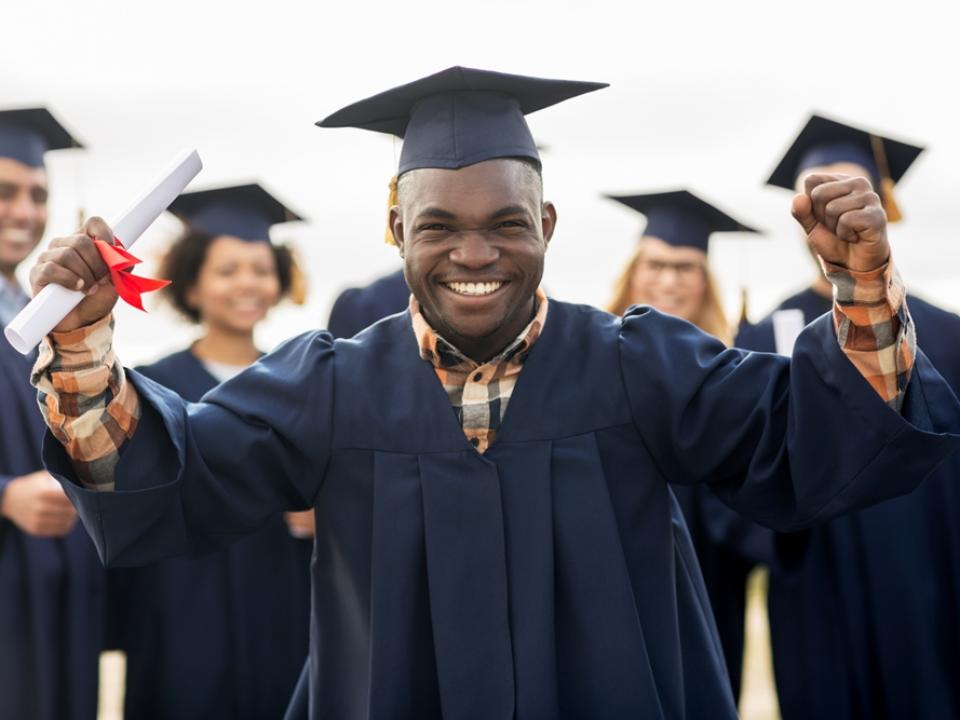 First Prize $300
Second Prize $200
Third Prize $100
Topic
500 to 1000 Word essay describing your career path, passion for your intended field and what inspired your pursuit.
Duration
August 10, 2019 – September 3, 2019
Available to
Three Akwa Ibom State Post-Secondary Students attending or planning to attend any reputable institution of Higher Learning in Nigeria.
Must be at least 16 years of age.
Must be able to show proof of enrollment and at least one year's previous result.
Candidates must follow on Social Media to qualify.
IG:@carebridgefoundation FB: carebridge.fdn