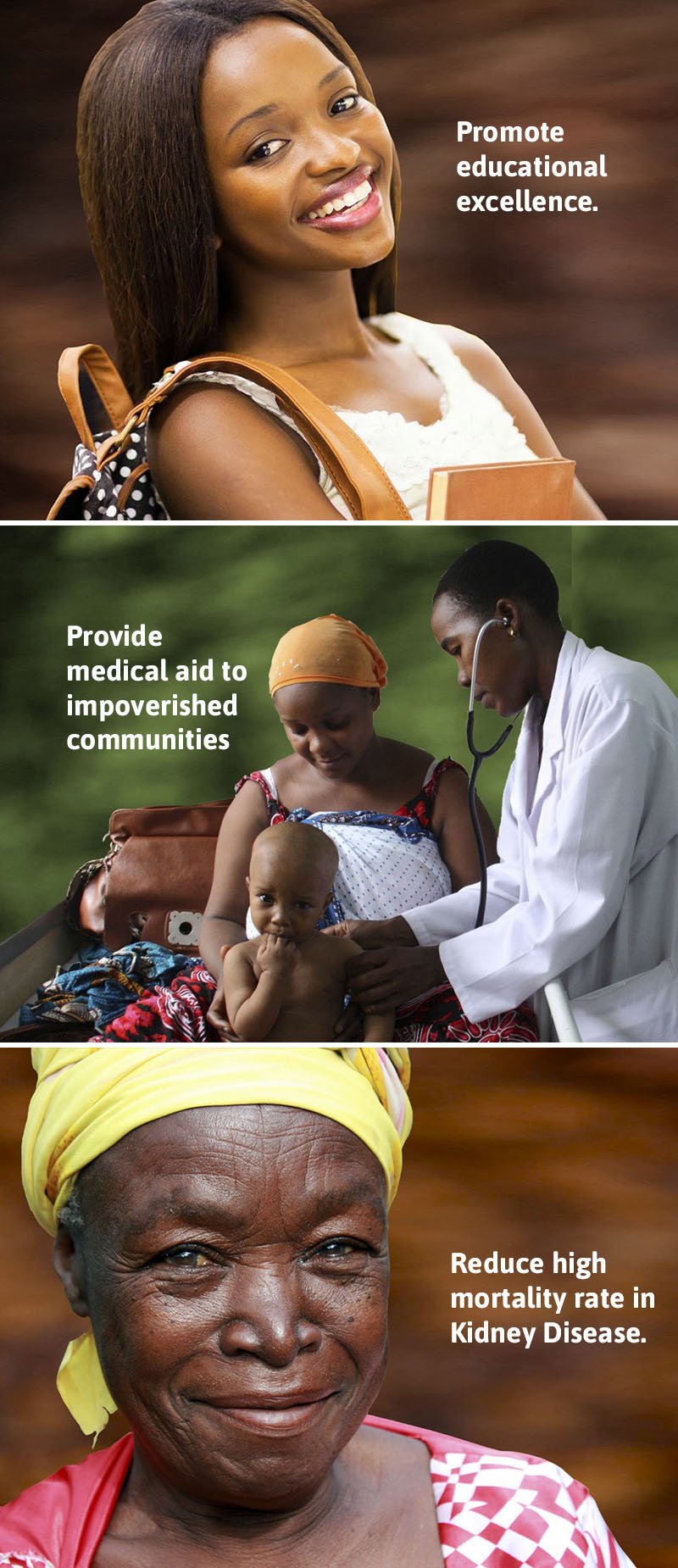 You can help a lot of people by donating a little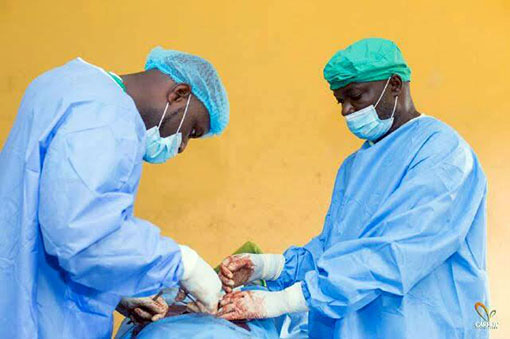 We believe that Knowledge is Power; hence we empower healthcare professionals with the necessary tools and techniques to continue the path to healthy living.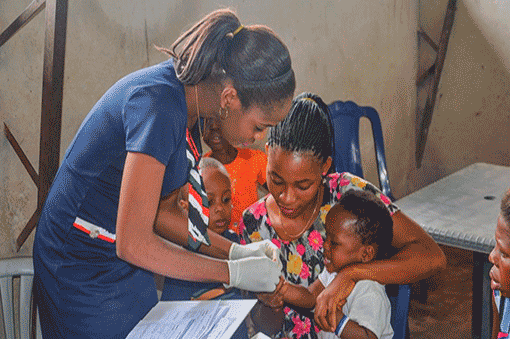 Our goal, in partnership with WHO, and the National Malaria Control Program (NMCP), is to improve the health and well-being of the citizens in Africa by different missions.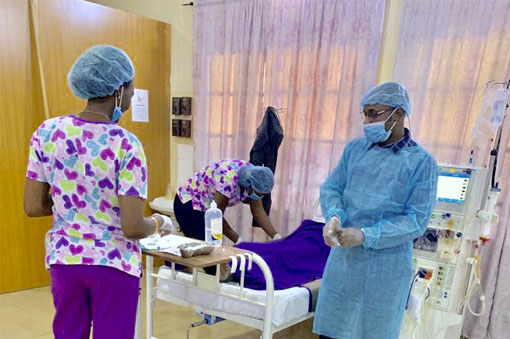 Care Bridge Foundation has recently identified kidney disease as a highly unmet medial need requiring focused efforts at multiple levels of educatiom, research, advocacy and care.
The Care Bridge Foundation believes that children are the future and we are committed to providing the solutions to empower children in areas with limited resources.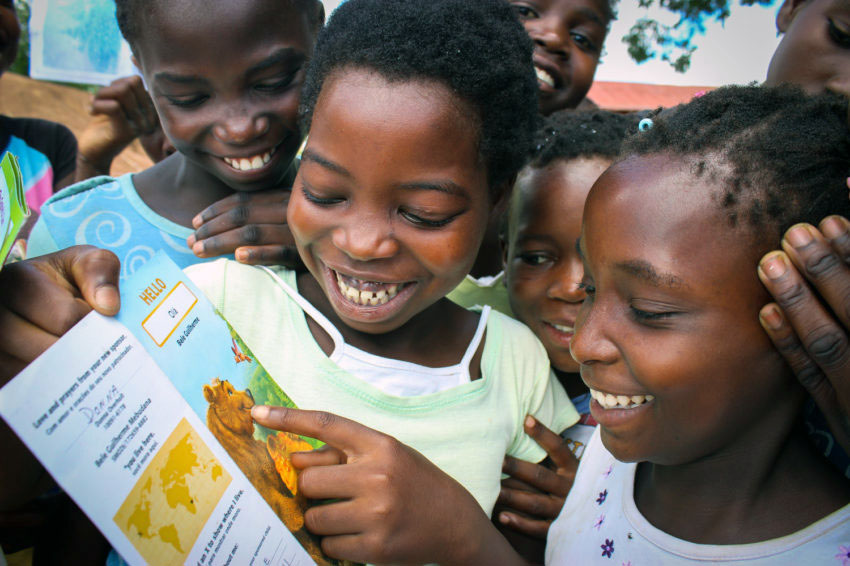 With the help of our partners to help build classrooms, provide reading materials, uniforms and educational supplies suchs us notebooks, story books and others.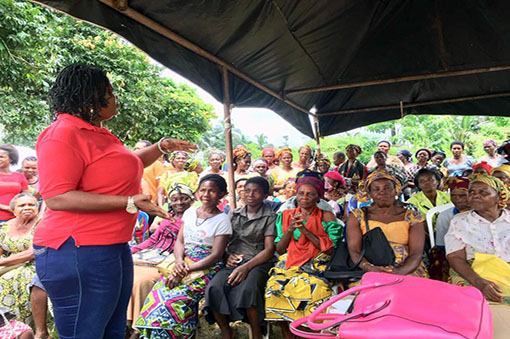 At Care Bridge Foundation, we offer Vocational Training skills for women in rural areas as a means of empowerment towards a path to sustainable living. 
Join the Care Bridge Family today!!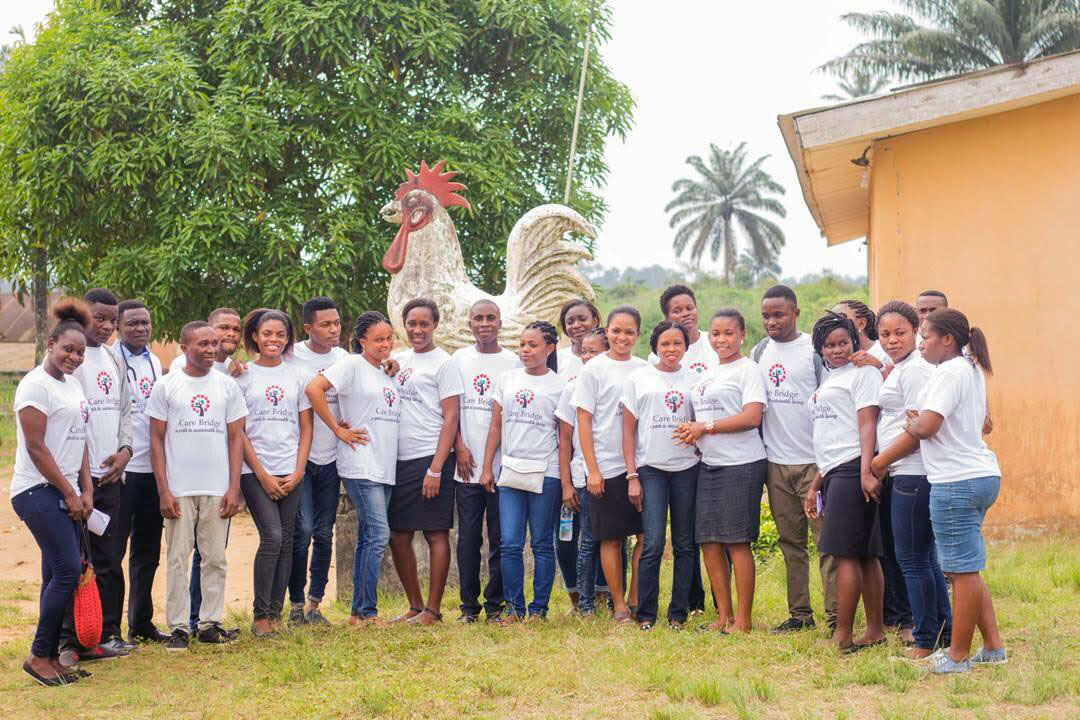 We are real. Meet our Team.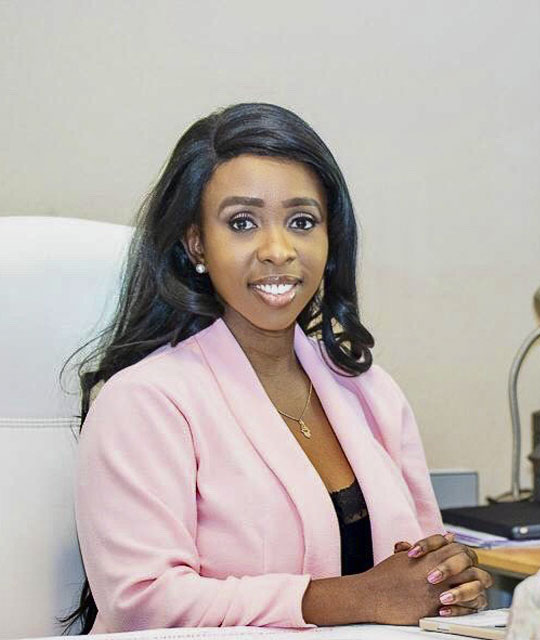 Ini Umoren PharmD
Founder/President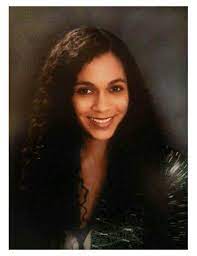 Mariel Bird Esq
Vice President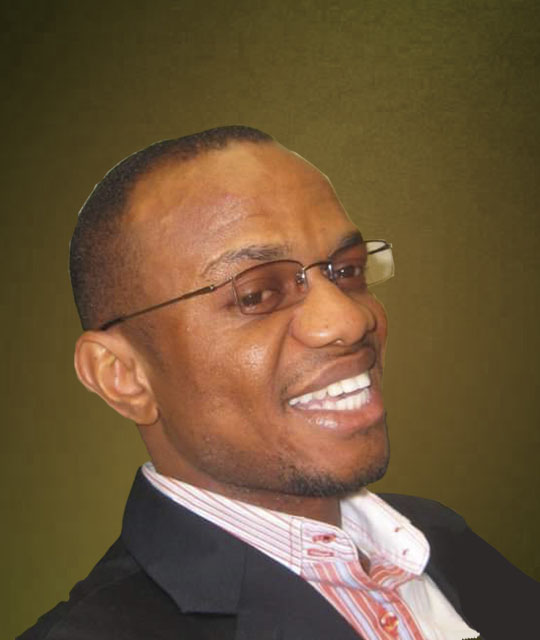 Demsy Sunday P. Eng.
Chief Operating Officer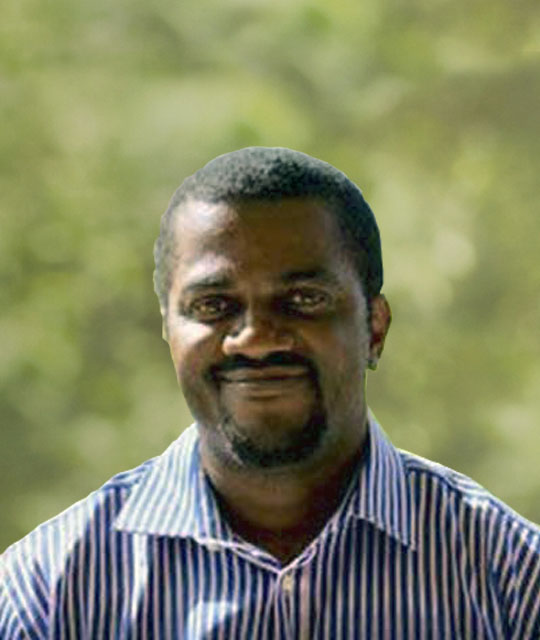 Inyene Umoren M.D
Chief Visionary Officer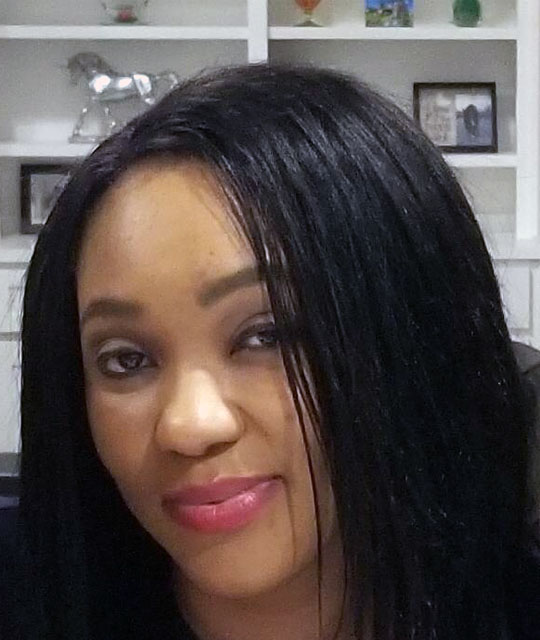 Mrs. Mfon Etukudo
Company Secretary
My son has had a big Hernia for many years in his lower abdomen. Thanks to Care Bridge Fdn, he was able to get surgery to have it removed.
Naomi Godwin
I am most grateful to Care Bridge Foundation for this scholarship. It has really relieved a lot of burden on my parents.
Emmanuel Usoro