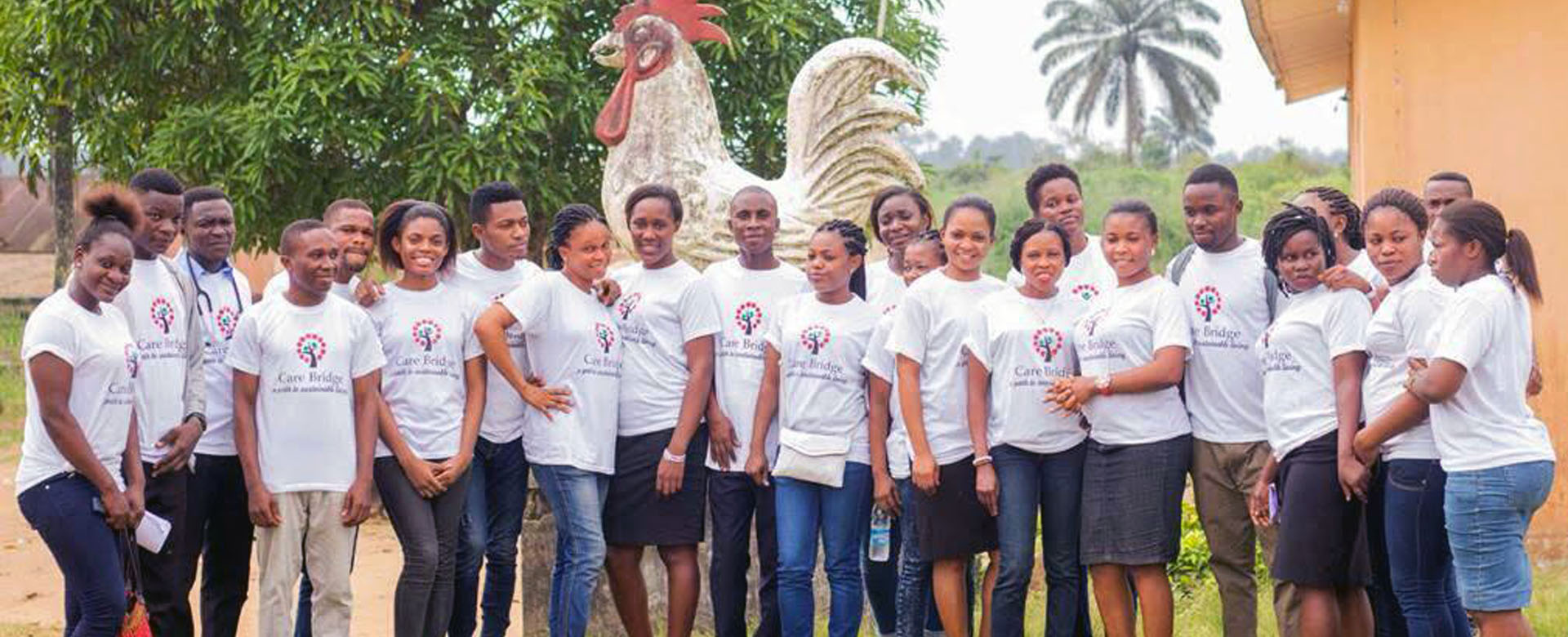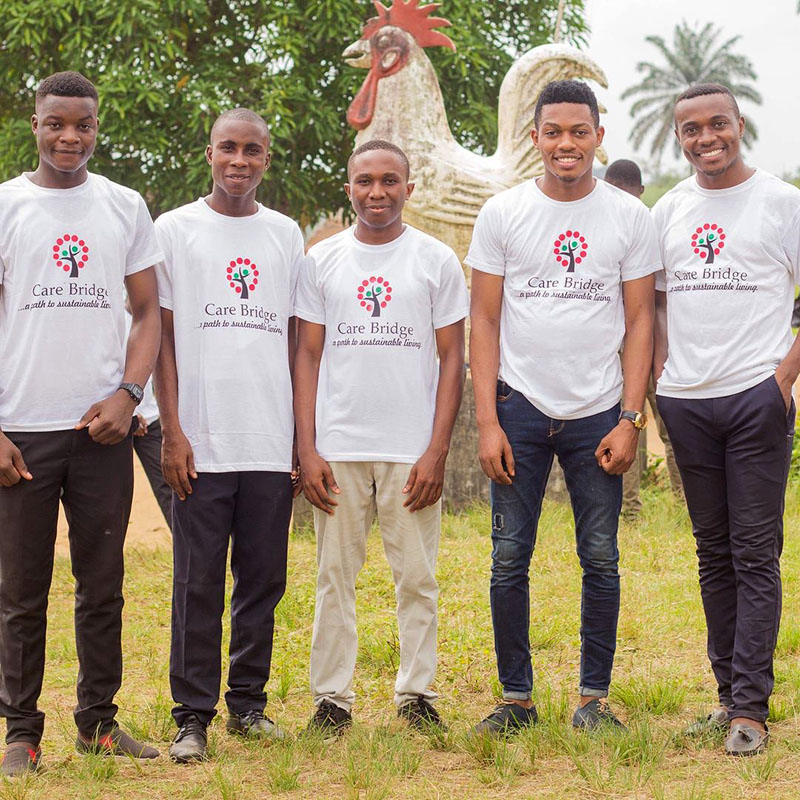 A path to sustainable living
Get involved. Become a Volunteer.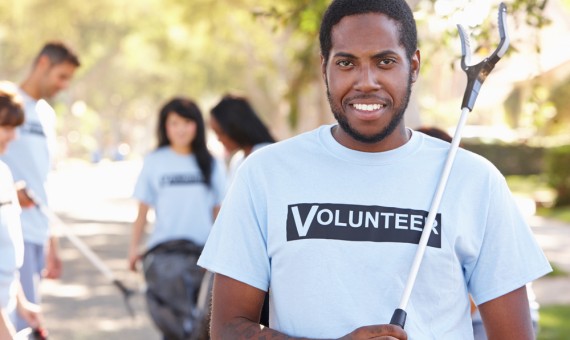 Join Care Bridge Foundation today and reap all the rewards of helping those in the most vulnerable stages in life.
Enthusiastic volunteers, physicians, nurses, and other medical professionals are invaluable in helping to bridge healthcare disparities in impoverished regions.
We are real. Meet our Team.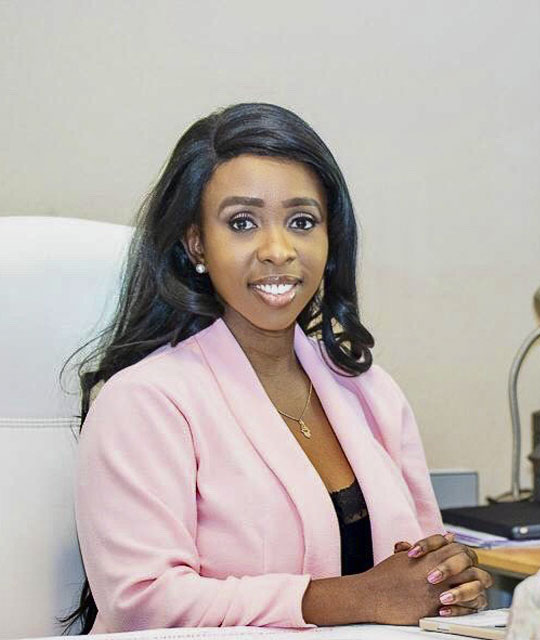 Ini Umoren PharmD
Founder / Chief Executive Officer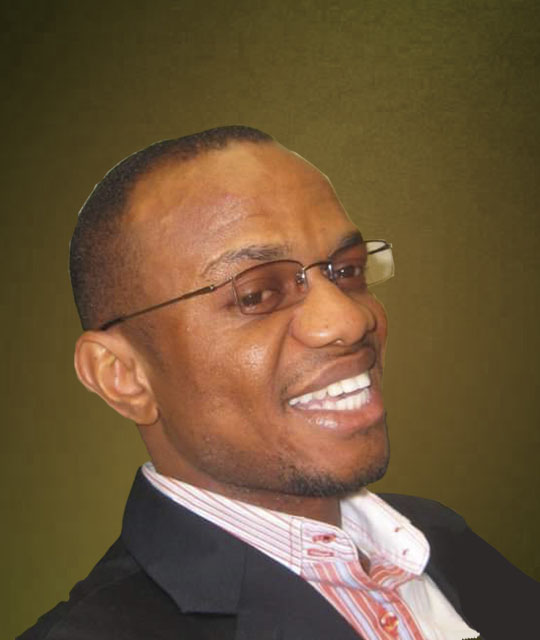 Demsy Sunday P. Eng.
Chief Operating Officer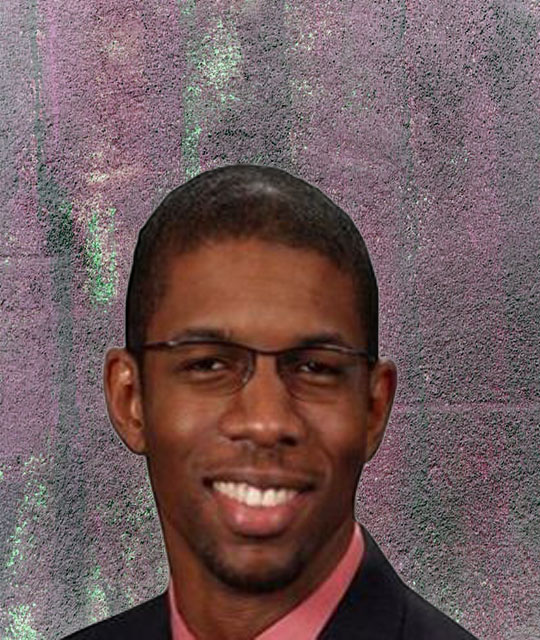 Ogo Egbuna M.D.
Chief Development Officer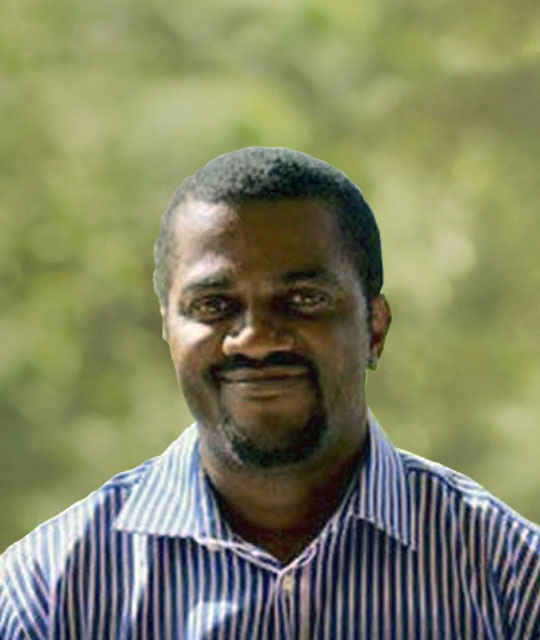 Lt. Cdr. Inyene Umoren M.D.
Chief Visionary Officer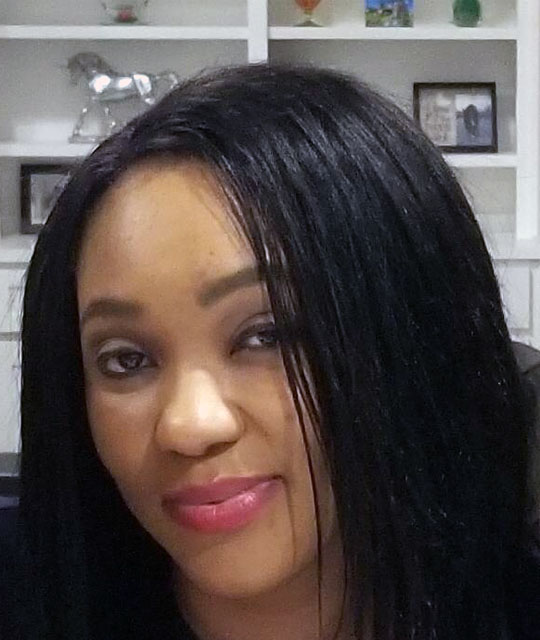 Mfon Etukudo Msc.
Board Secretary