We believe that Knowledge is Power.
At Care Bridge, we believe that Knowledge is Power; hence we empower healthcare professionals with the necessary tools and techniques to continue the path to healthy living. We work with partners to deliver proven tools, including diagnostic screenings, non-surgical and surgical services, medications and counseling.
To join us on our next trip, just send an email to mail@carebridgefoundation.org.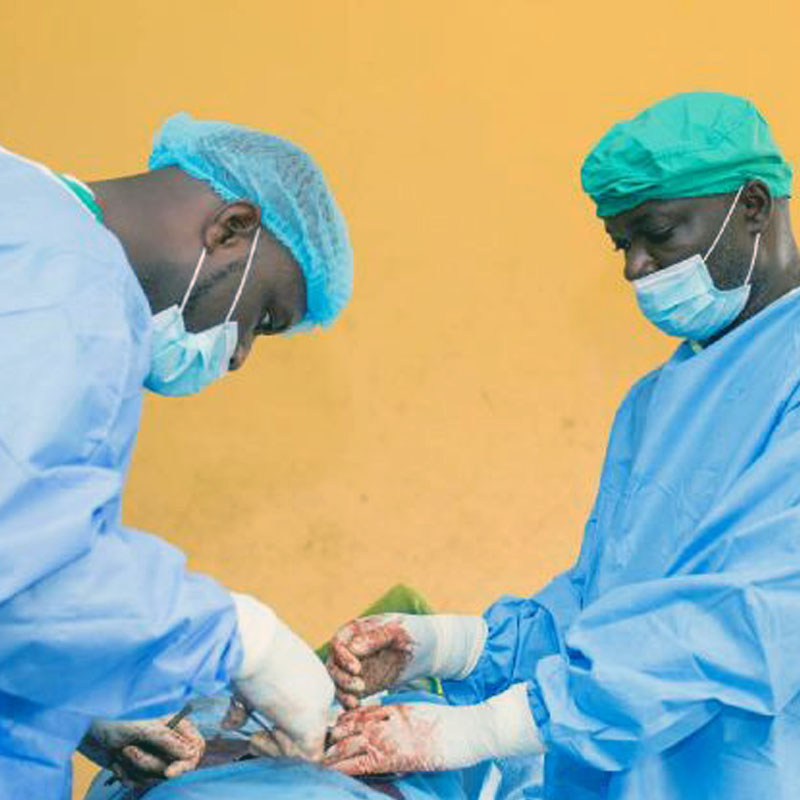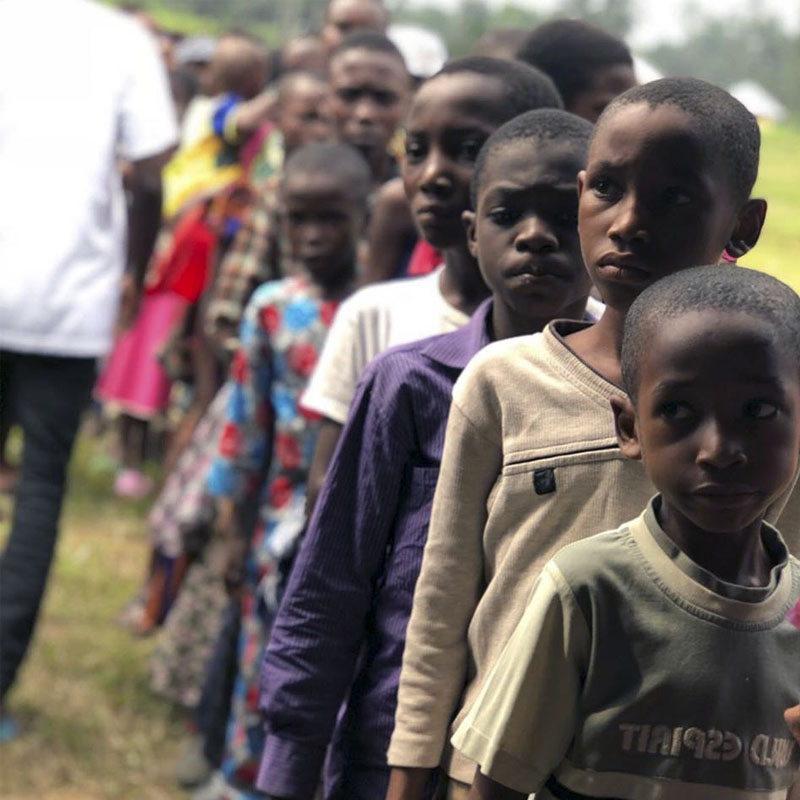 Below is a list of services we have offered:
1. General Surgery
2. Hemodialysis
3. Prostate screening and treatment
4. Maternal, neonatal and pediatric health care
5. Women's reproductive health and family planning services
6. Gynecologic and specialized surgical operations
7. HIV/AIDS screening and treatment
8. Ophthalmic procedures (including cataract surgeries, refraction, provision of reading glasses and treatment of minor eye conditions)
9. Dental care (including extractions, dentures, polishing, fillings and minor oral surgical procedures)
10. Pharmaceutical services: provision of free medications and drug information
11. General health education/promotion
12. Behavioral counseling.